This site designed by me.

Paisano Volunteer Fire Department

Paisano Volunteer Fire Department, Campbellton, Texas - "When Seconds Count!"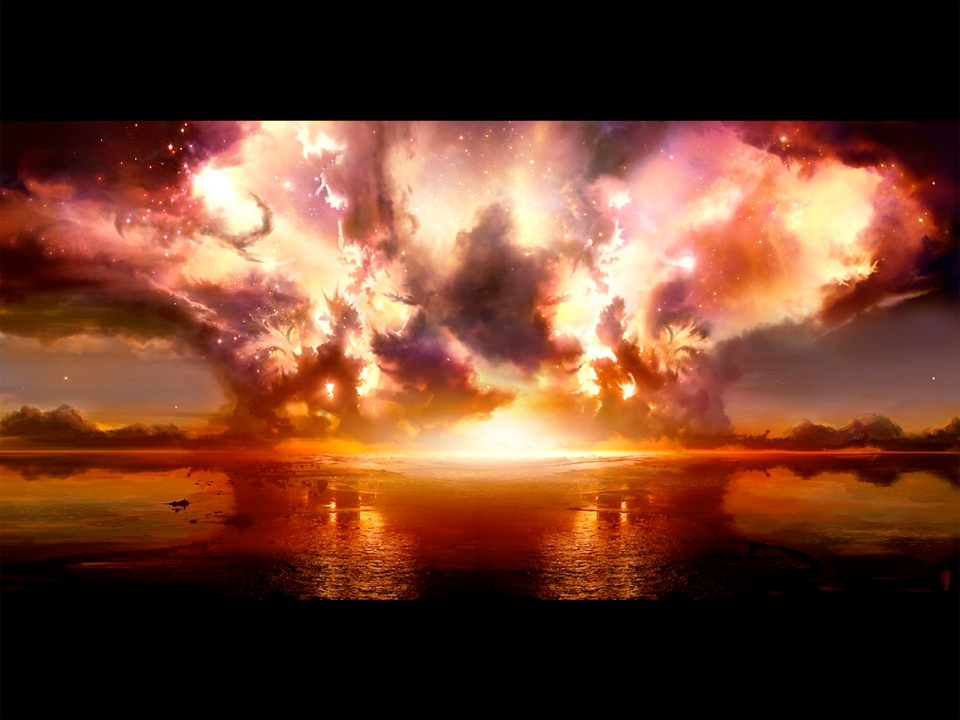 History

The Paisano Volunteer Fire Department was chartered in 1976, by a group of citizens from the Campbellton, Texas area. The department was formed to provide basic fire protection for the citizens of Campbellton and the southeastern corner of Atascosa County, Texas. The department was officially chartered by the State of Texas as the Paisano Volunteer Fire Department. Currently, the small department is a non-profit corporation governed by its members.
Response Capabilities
Currently the department covers approximately 270 square miles in and around the Campbellton area. The department's coverage area includes Texas Interstate 37 which runs for 14 miles within the department's coverage area. Paisano VFD provides basic fire suppression for grass/brush fires, vehicle fires, structure fires, and minor haz-mat incidents. The department has proudly added an EMS First Responder unit to its duties. This unit responds to all types of medical and trauma emergencies that occur within its coverage area. Our department is also responsible for providing traffic control to agencies such as Texas Highway Patrol and the Atascosa County Sheriff's Department.